Your local businessenergy partner inWestern Australia.
Power your business with carbon neutral electricity and gas.
Carbon Neutral is AGL | Perth Energy's greenhouse gas offsetting option, certified by Climate Active.
You can choose to add it onto any AGL | Perth Energy Electricity or Gas Agreement.
Reforestation Project, Western Australia Image credit: Carbon Conscious
Your local business energy partner in Western Australia.
Whether you are a start up, a small-to-medium sized business or a large industrial or commercial operation across multiple sites, our energy services are designed to deliver value and better outcomes.
We're here to help your business grow.
AGL | Perth Energy is a progressive Western Australian based energy company, owned by AGL Energy Limited, which is the largest ASX-listed investor in renewable energy generation in the country. AGL's portfolio spans energy, telecommunications, sustainability and connected-home products and services.
Since 1999 AGL | Perth Energy has been a voice for businesses in Western Australia at the forefront of industry reform, advocating for choice and better value to organisations across the State.
We focus on your energy needs so you can focus on your business.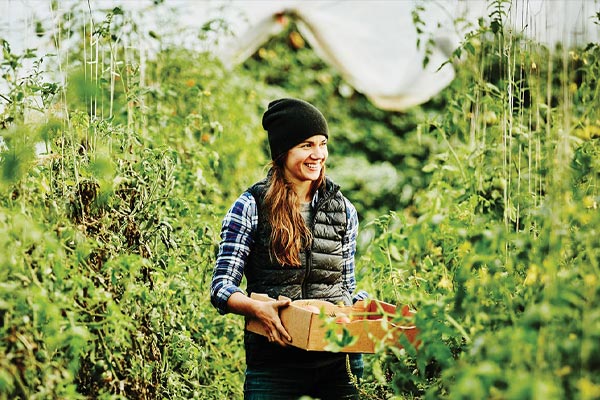 Regardless of the industry you're in, you have the power to support a positive difference to our environment and our future. To help your business make better choices, we've created an easy-to-use energy option available for businesses like yours: Carbon Neutral.
Be part of the solution