Efficient, sustainable energy is great for business.
AGL | Perth Energy can tailor commercial solar and energy efficiency solutions to help you reduce costs, control overheads and show you're serious about sustainability. Use our expertise, equipment and end-to-end service to help improve your bottom line.
Smart energy solutions
We give you ways to support a sustainable energy future and gain long-term savings for your business, such as blending solar and electricity solutions. Speak with us about innovative supply solutions, as well as carbon neutral options, and know you're doing the right thing by the environment.
Solar solutions
Whether it's packaged into your grid electricity; or you want to own and install your own solar panels, or if you prefer to lease solar technology – we've got a solution for you.
Battery storage
Thanks to rapid advances in technology, energy storage could be financially feasible for your business. We'll crunch the numbers for you to find out if it is right for you.
Remote power solutions
If your business has complex energy needs, a remote power system, based on solar and battery technology, may provide substantial benefits like improved energy reliability and a cleaner source of electricity.
Our Commercial Solar and Power Factor Correction (PFC) products can help you lower your business's energy costs by reducing the amount of energy you draw from the grid, which means you'll also be reducing grid-electricity related carbon emissions.
As well as the cost and environmental benefits of solar and PFC, our carbon neutral offering allows you to offset the carbon emissions associated with the lifecycle of those products such as manufacturing, installation, maintenance and disposal of energy-related equipment.
Our PFC product is supplied Carbon Neutral by default, making your positive impact even greater. With Commercial Solar, you have the option to add Carbon Neutral and offset the emissions associated with the entire lifecycle of your solar system.
Commercial Solar
Deciding to go solar with AGL | Perth Energy means end-to-end support from our team, including working through grid connection, statutory approvals and applications for available incentives, as well as access to a solar monitoring solution.
Power Factor Correction
Networks charge large businesses for the demand they place on the electricity grid. So if you're being charged a network demand charge, it could pay to understand your power factor.
This could lead to a reduction in the amount you pay in network demand charges by improving your power factor and correcting supply inefficiencies. Our team can advise on the best equipment for your business.
More great reasons to choose AGL | Perth Energy

Whether you're paying less, or getting more from the energy you're supplied, you can see the results in your bottom line.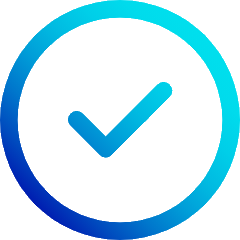 Every business is different, so we have options designed to work for you and your industry.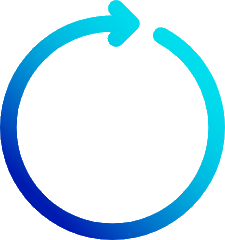 Our expertise and relationships mean that we supply you with the latest technology, and the best in advice and installation.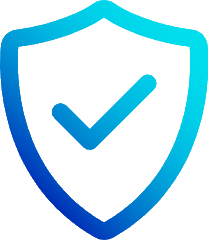 We can provide advice and monitoring, as well as competitive energy plans to help your business save.

We take pride in designing a solution based on your energy use, budget, location and sustainability goals.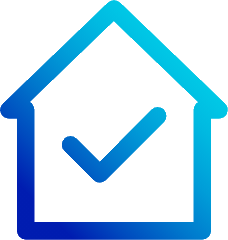 Our team has experience working with wineries, retail, manufacturing, councils, health care, aged care, schools and hospitality.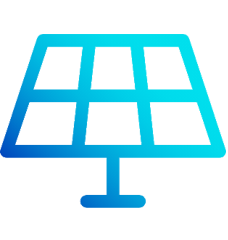 We can tailor a commercial solar system solution to match your business needs. We use quality components for your system build, backed up by relevant manufacturer warranties.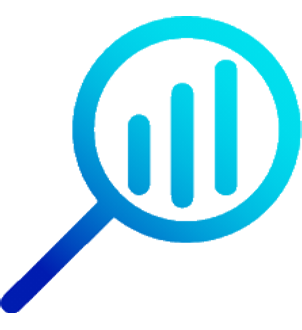 With our commercial solar system, you'll get access to system monitoring so you can see how much energy your solar system is producing, and trends to help you maximise your solar benefit.